Non-Emergency Service Request
EMERGENCY Service Request
954-868-5497
Thank you for visiting dkw Industries
Proudly serving commercial customers in South Florida since 2002.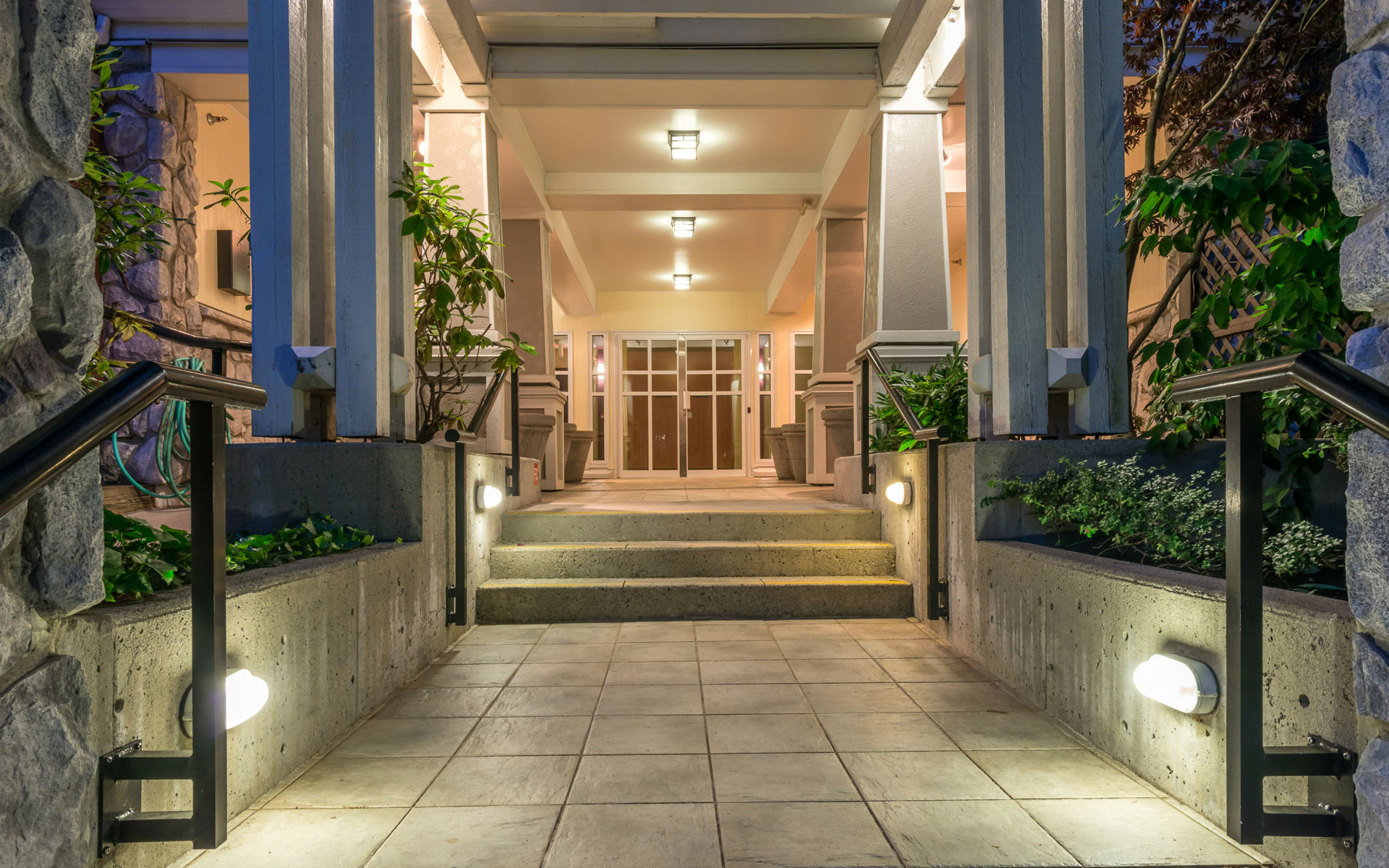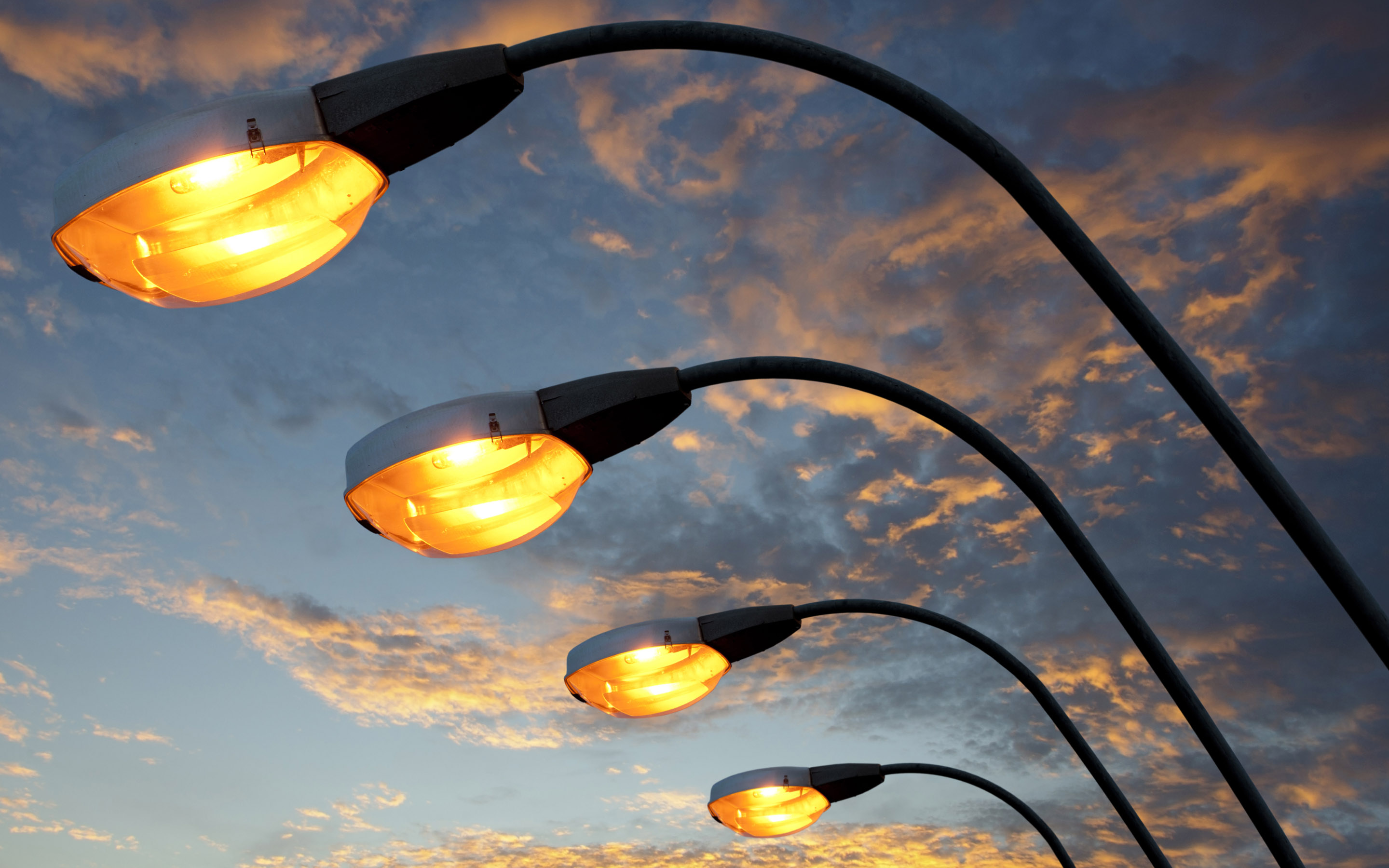 Pole Lighting
Pole lighting is an integral part of safety and security for commercial and industrial properties. Keep your pole lights on and serviced regularly with our team of Bucket Truck technicians.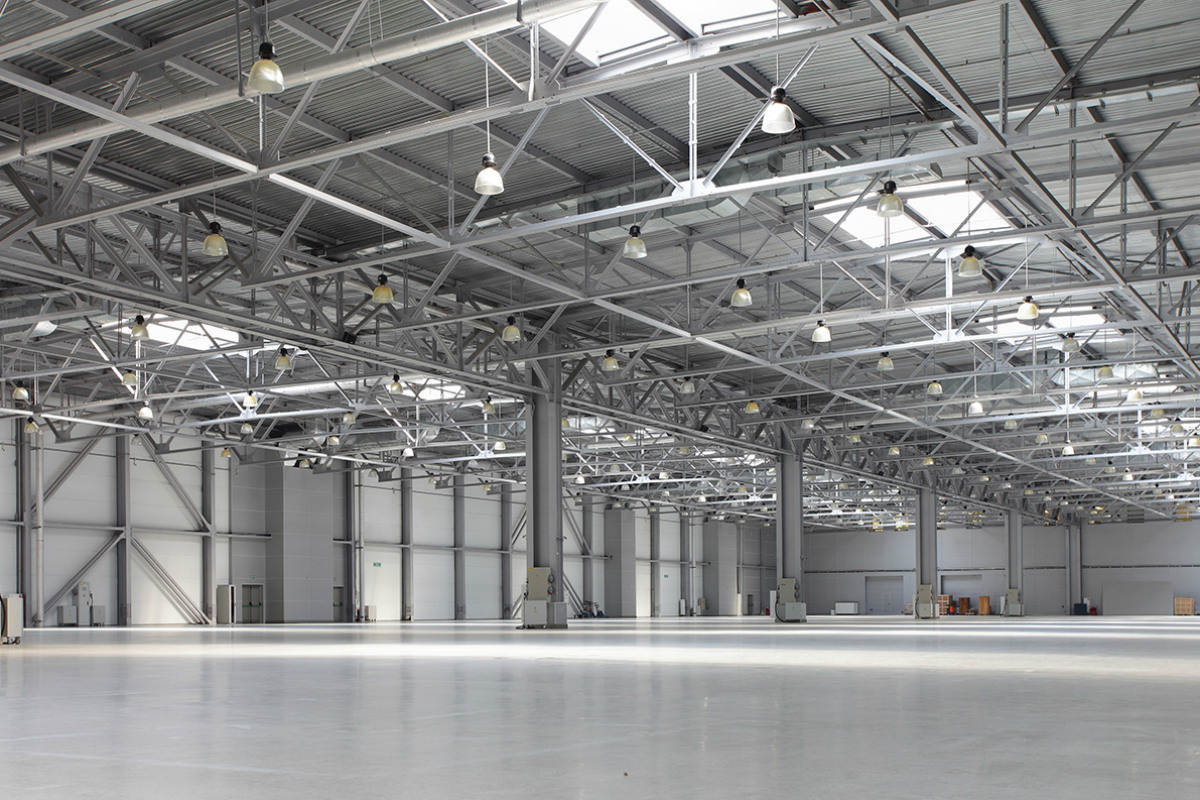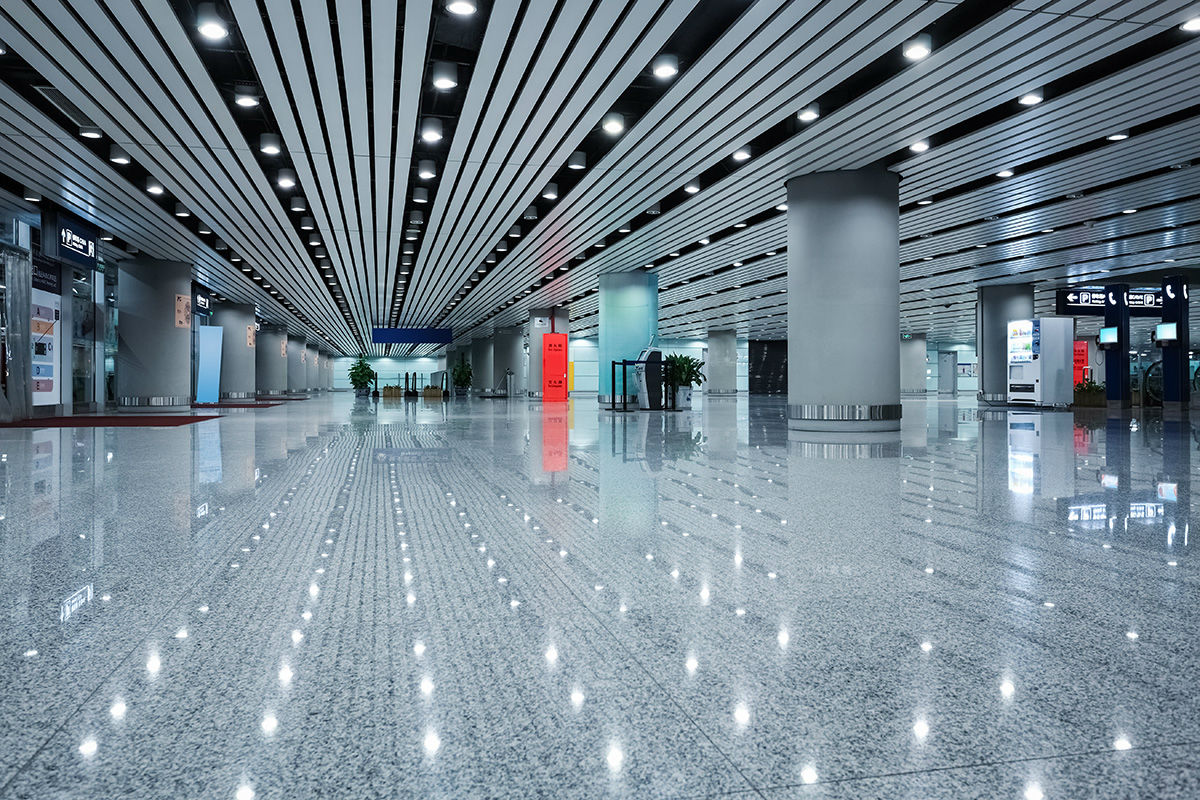 LED Lighting
Light-Emitting Diode (LED), is one of today's most energy efficient technologies. dkw supplies and installs all types of LED lighting to meet your needs.
NEED A QUOTE FOR ELECTRICAL SERVICE?
Send us a message and a member of our staff will be happy to assist you.
Client Testimonials
This section of our website is being updated. Please come back soon!